Approved Supporter
VIP GOLD
Dear IronOverload Members,
Due to popular demand, UPsteroid has extended their latest Product of the Week Promo Offer for a further week.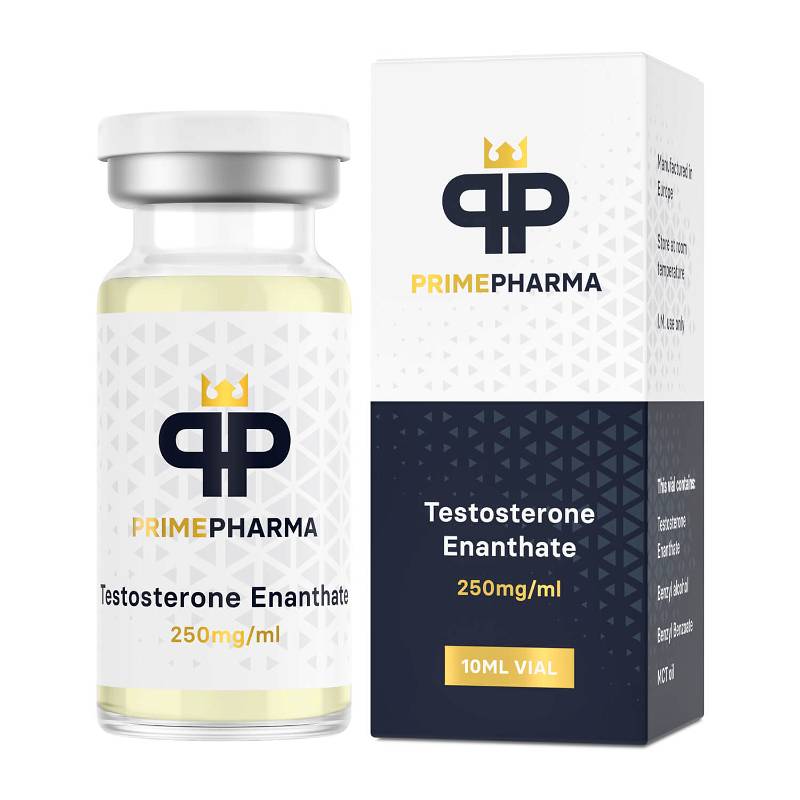 ***
Buy 2 TEST-E PRIME = + 1 FREE!
*
**
***Valid until September 18, 2023***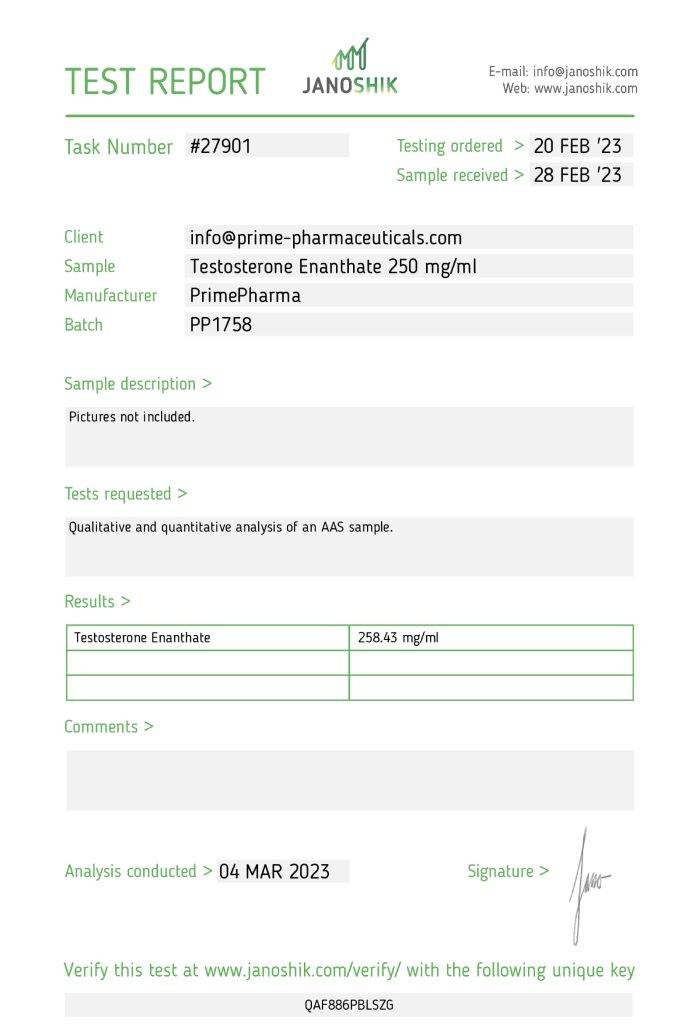 We urge you to take full advantage of this extended offer while it's hot. But remember to always consult with your physician and/or personal trainer before running an AAS cycle or stack. You can chat with an IFBB PRO
here
if you want more information about TEST E.
But if you're good-to-go, then please feel free to jump on this promo today.