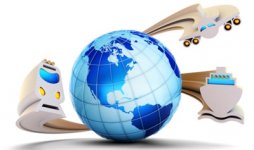 We are proud to announce that the fully stocked international line of products is ready to fly.
The Euro Pharmacies network takes pride in knowing each approved sponsor is fulfilling their customers orders in a timely manner. This is why we must shut the doors during times where International shipping becomes chaos. We wouldn't jeopardize our customers waiting unrealistic wait times.
We appreciate our dedicated customers who have stuck by our side for 19+ years now. Without you guys we are nothing. We also have a open door for any new customers willing to give our products a run.
We currently have a fully stocked line of oils with the best hypo allergenic oils available. Our HGH brands have been around for years and we also have a full line of potent peptides. We have something for everyone here at UncleZ.ru